A Farewell Guide to Political Journalism
Lessons gleaned from 30 years of covering American politics—from Bill Clinton to Donald Trump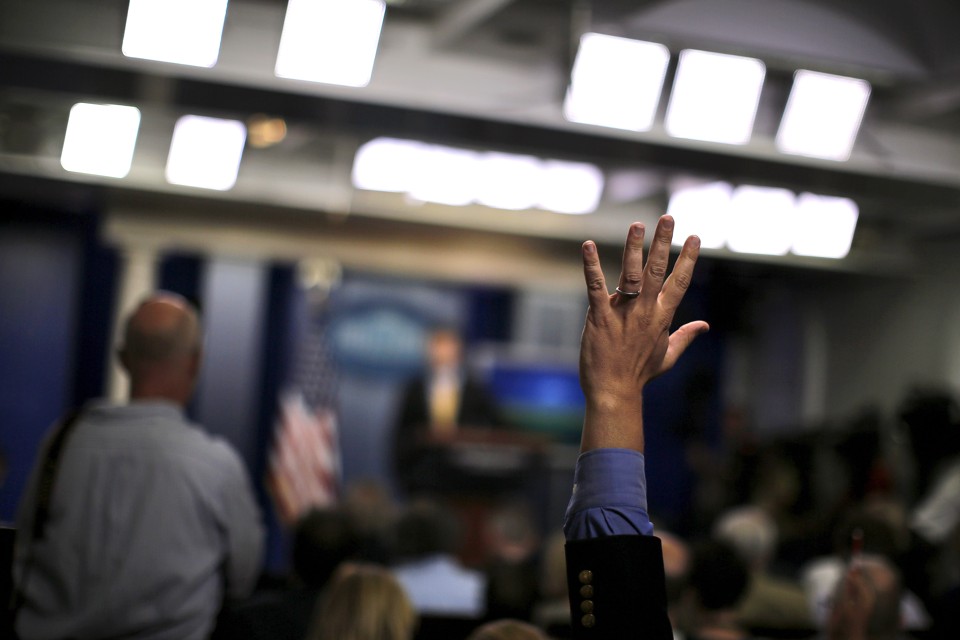 I left political journalism once before—to help launch a social media site designed to engage political influencers in civil conversation. It failed (one critic called it "the idiotic Hotsoup.com"), but among the many lessons I took away from the experience was one about journalism.

In a meeting just before the site launched, my business partners—six of the smartest, most successful political consultants in Washington—debated which reporter would be given an interview announcing our venture.

I mentioned a particular journalist known to be an easy mark inside the White Houses of Bill Clinton and George W. Bush. Afraid of confrontation, eager to please, and lazy, this reporter printed whatever minor bits of news and color aides fed him, without skepticism or criticism. I didn't respect the guy. Nor did most other reporters forced to compete against a patsy who benefited from a policy of mutual-assured promotion.

"He'll gobble up what we feed him," I told my partners.
One groaned. Another winced and said, "Yes, but nobody will buy it. Nobody respects him. They'll know it's just a press release."

Until that moment, I assumed the people we covered in politics valued pushover journalists. I thought this particular reporter got ahead by going along. That might be true on the small stories, but not for the stuff that matters.

One of my partners asked about a Washington Post political correspondent known for his tough, insightful coverage. "You think Dan Balz would buy this?"

"I don't know," said another. "But if Balz loves Hotsoup, we're golden. If he hates it, we're toast."

Balz never did write about the project, and we were toast. But I left the meeting knowing that if I ever returned to journalism, I didn't want to be taken for granted liked the first reporter. I wanted to inspire in my sources what Balz had earned from my partners—respect and fear.